Experience the epitome of comfort, design, and quality
Immerse yourself in our meticulous crafted swimsuits, and discover what makes SLOW beachwear truly exceptional. From tailored fits to high-quality materials, our collection is designed to make you feel like a goddess on the beach.
As every item of SLOW beachwear is 100% handmade, it is not always possible for us to ensure the availability of all products and sizes for immediate try-on at our Showroom. Contact us to get information about the available products.

At the SLOW Showroom, items from the new collection are exclusively available for trying on purposes. The new collection can be ordered directly from our website.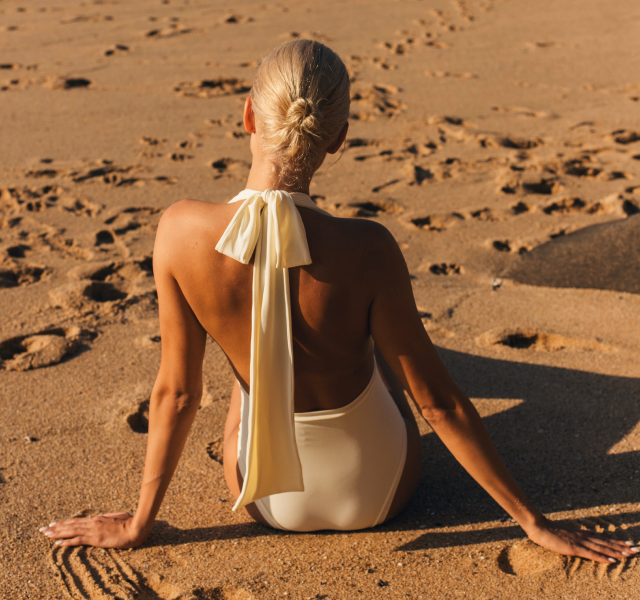 Book your next showroom appointment to get:
a personalized, individual approach at our SLOW showroom

an

expert consultation

from our sales assistants

a chance to try on and experience the

comfort and elegance

of our swimsuits

an exclusive opportunity to shop our collection in person
BOOK NOW
SLOW Showroom appointment times
See you at SLOW beachwear, Stabu iela 30, Riga, LV-1011, Latvia
Immerse yourself in a world of luxury as you discover our exquisite beachwear collection, inspired by nature and designed for confident and discerning women like you.
Please keep us informed if you cannot make your booking.
If you have any specific requirements, please contact us at info@slowbeachwear.com.